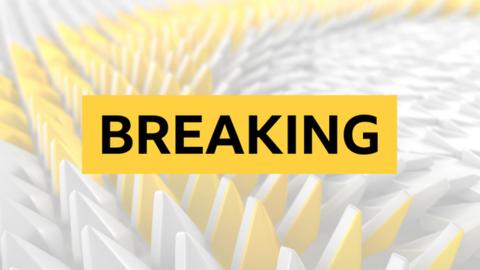 The Football Association will interview at least one applicant from a Black, Asian and Minority Ethnic background for future roles in the England set-up.
English football's governing body will adopt its own version of the 'Rooney Rule' implemented in the NFL in 2003.
Chief executive Martin Glenn said the move showed the "FA is for all".
"What it will say is the opportunity to have a career beyond playing is something that the FA is serious about promoting," Glenn told BBC Sport.
"The FA wants to become a more inclusive organisation where the workforce more represents the people who play football today."
The move will apply to jobs across England teams but BAME applicants will still need to show they meet the relevant recruitment criteria.
English Football League clubs agreed to introduce their own version of the 'Rooney Rule' from 1 January but the same measure has been applied to roles in their academies since June.
Learning from Aluko controversy
Glenn also revealed moves to make it easier for players and staff to air grievances, while clarifying he will oversee attempts to change the culture around the England Women's team in the wake of the Eniola Aluko controversies.
In August of 2017, Aluko said she was victimised for reporting discrimination by ex-England Women's manager Mark Sampson.
Sampson was sacked in September following evidence of "inappropriate and unacceptable" behaviour with female players in a previous role.
The FA is now working with UK Sport to create clarity on codes of conduct for players and coaches.
"We want to make sure everyone who puts on the England shirt has a way to air concerns or grievances in a fair, speedy and prompt manner," Glenn added.
"The lessons we had to learn from the Eniola Aluko affair was that we did not have the right procedures in place for elite people to raise concerns. But I think more subtly we did not have the right climate in place for people to feel they could raise their concerns easily. These measures address both of those."
More to follow.